Having started very small with only 1 hectare in 2008 of land and only his family labor force, Mr. Mbonankira Charles has been able to set up a cooperative society is today operating on more than 100 hectares of farm and working with over 100 employees.
Agriculture of maize, beans, rice and Irish potatoes
The Burundian population is generally poor and their purchasing power is very low. However, due to poor farming methods, food is always scarce and
therefore people must buy food at all cost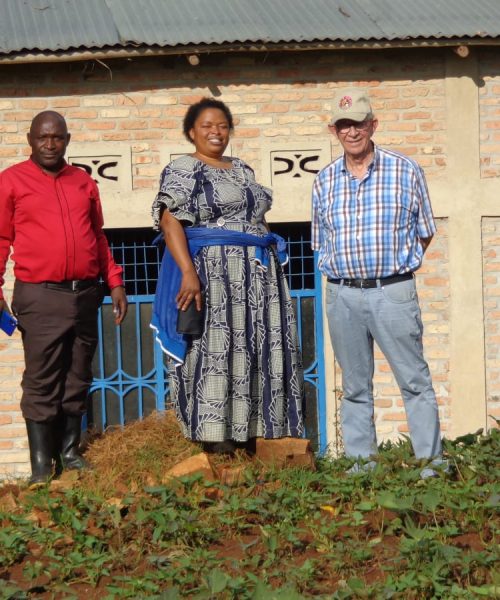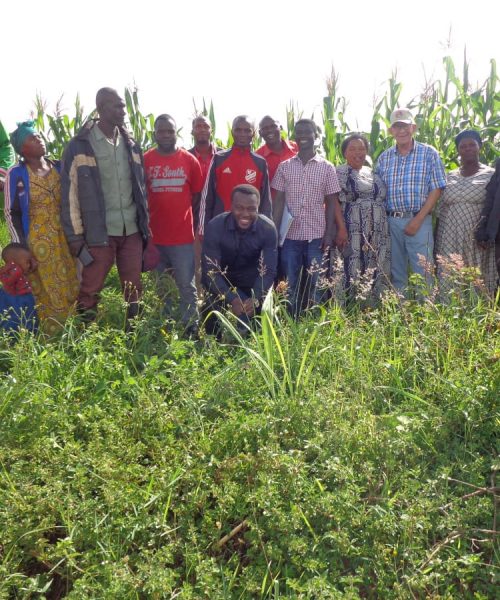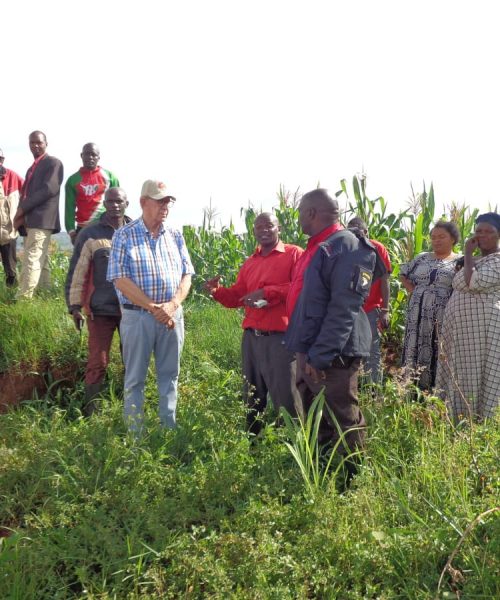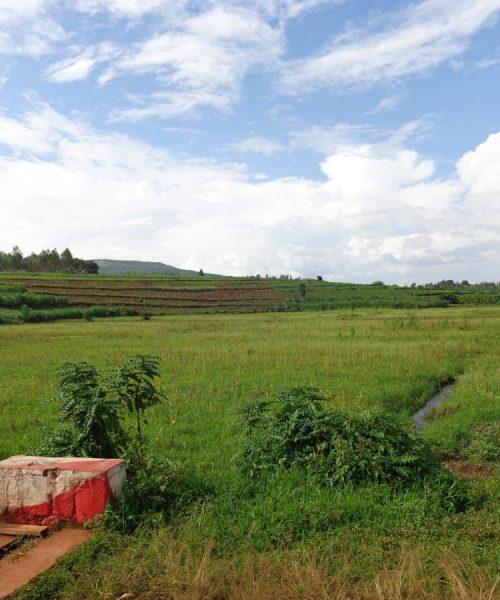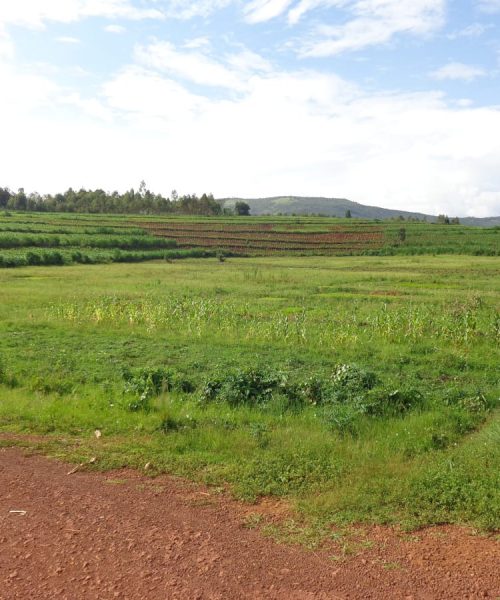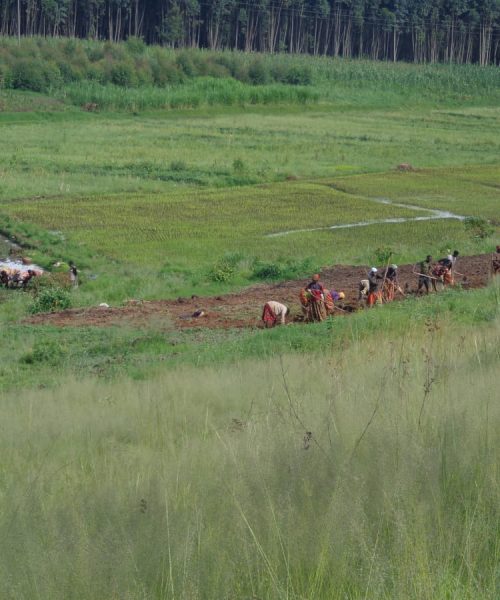 Center for Seed Production of Burundi is based on the sound principles of conserving natural resources, limiting soil erosion, growing, hiring, and eating locally grown and prepared foods, and making the world a better place to live in. This unique perspective clearly shows in the quality of the produce, the well-cared-for gardens.
Meet the growing needs of a community
Provide quality and quantity of seed not only for the cooperative but also for other farmers
Improved dairy farming and providing our cooperative members with enough milk for consumption
Reduce or even eradicate hunger by using modern farming techniques and tools while training other farmers. 
Doubling our production in 5 years time and training more than 500 farmers in commercial modern farming
In year 5, the Center of Sead Production of Burundi plans to purchase an additional 100 acres for a total of 350 acres. 
Setting up an agricultural training institution to train fresh graduates as well as school dropouts.
Do better for ourselves, our clients, and our employees
Better seeds and agriculture guidance
All cooperative members are given selected seeds for planting and given guidance and follow up by Charles himself which reduces the loss in output
Offer personalized selections
Center for Seed Production of Burundi strives to be the leading farm supplier of choice by providing customized offerings to its members. By providing seeds and foods the customers want (and will actually eat) cuts down on waste and makes the planet a better place for everyone.
Center for Seed Production of Burundi is located in two provinces of Kayanza and Ngozi. These two provinces are characterized by fertile soils, favorable climate as well as high population.